These handcrafted tortoise-shell colored acetate earrings with oval post and diamond-shape dangle add a modern-retro touch. Stainless steel post. 1.75 inch width. Drop is 2.75 inches. Due to the organic nature of acetate, the marbleization of each piece will vary. This purchase transforms lives. Jewelry proceeds help exploited women and girls experience freedom, establish independence and develop careers. Helpful Tips: Keep jewelry away from water and harsh chemicals; store separately in a soft pouch.
Meet the Artisans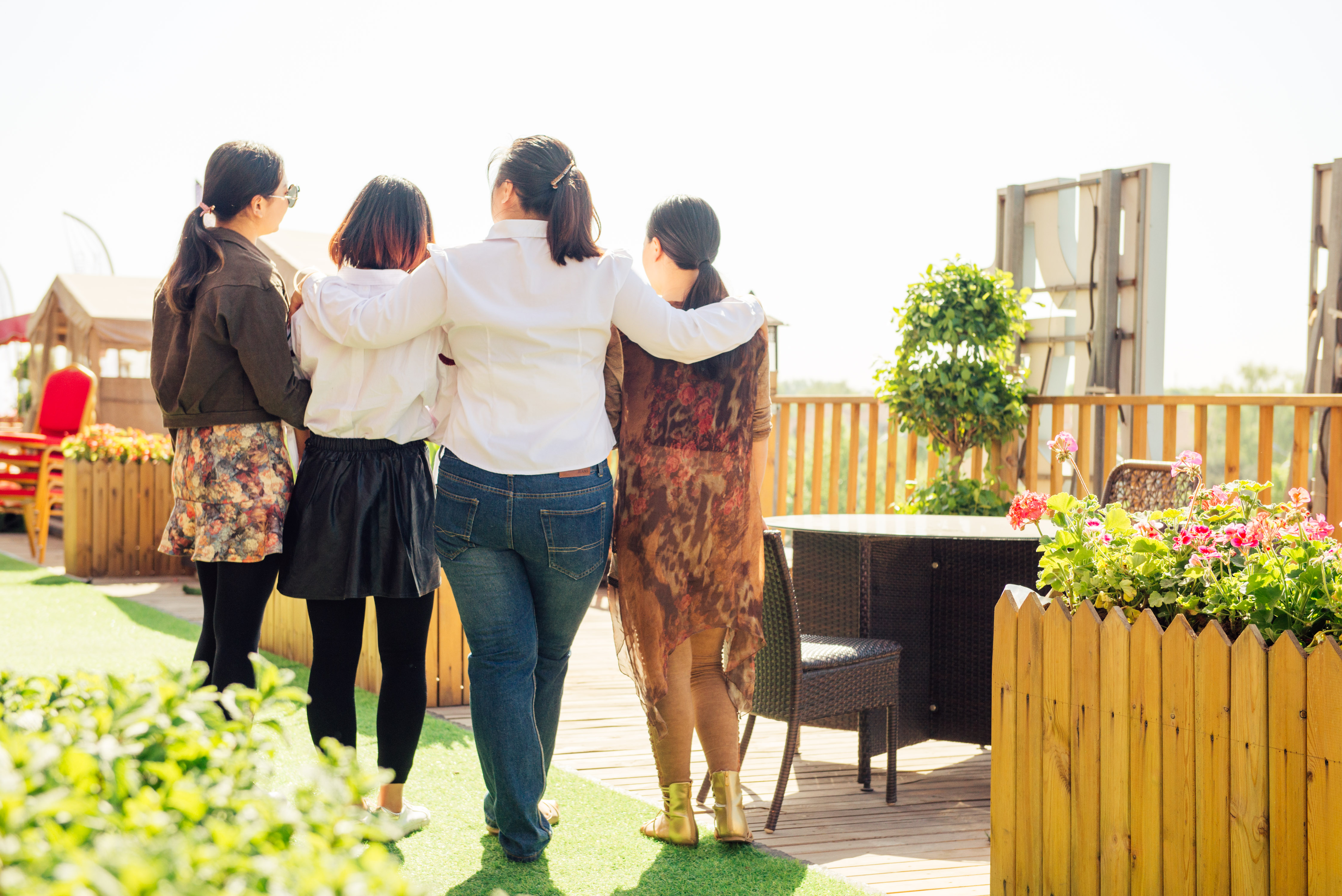 There are exploited women in every city in the world.
In 2006 a small group of friends began to reach out to the ones who live in our city. We began going into the the streets to visit the girls in the shops. Training in Jewelry making for wholesale markets has created a sustainable income in wholesale jewelry production.
Over time, some of the girls have come to trust us enough to leave their old life and come into our shelter. Our shelter is not meant to be a permanent residence. Our desire is to see the girls transformed through a loving community. The women in our shelter receive regular counseling where they begin to heal from their past hurts.We provide for them work as alternative means of support, medical checks and consultation, as well as vocational classes in wholesale jewelry production to prepare them for the future.